Best Western Plus GranTree Inn
Bozeman's Best Western Plus Hotel is locally owned and operated. We're proud to say that we offer travelers of all kinds with award-winning hospitality and easy access to Montana's best adventures.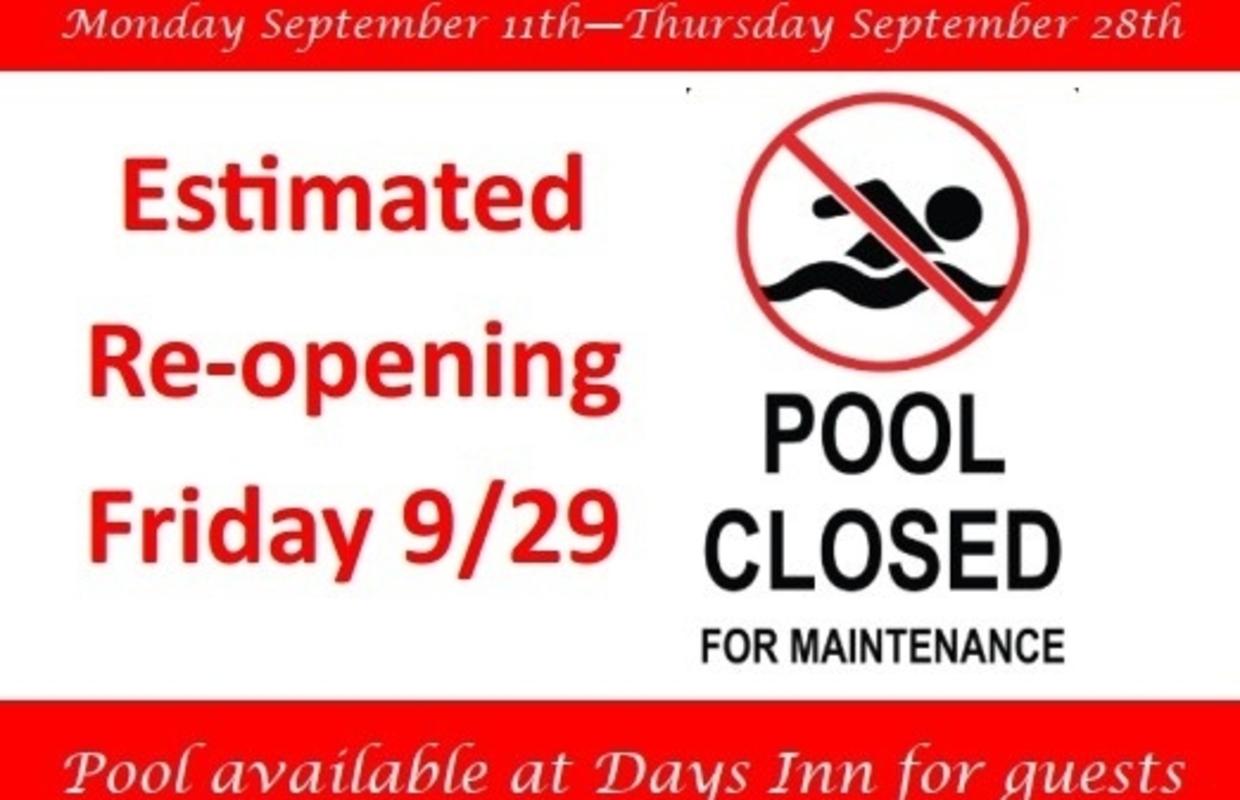 Prepare for a Premium Stay at Bozeman, MT's Best Western Plus GranTree Inn
Easy Access to The Gallatin Valley and the Greater Yellowstone Area
Bozeman's Best Western Plus is the perfect home base for your Montana vacation. Our hotel offers award-winning hospitality, a full suite of amenities, and easy access to some of Montana's best locations—including downtown Bozeman, Bridger Bowl, and Yellowstone National Park.
We're confident that the Best Western Plus GranTree Inn is the best choice for your trip to Bozeman, MT!
Hotel Suites for Family, Leisure, or Business TravelEverything You Need for a Full Service Stay

Whether you are here for business, skiing, shopping, hiking, or general relaxation, our premium hotel will get you close to the action. Each room in our Bozeman hotel is equipped with comfortable bedding, luxury linens, sofa beds, and high-speed Wi-Fi. Our more spacious suites are equipped with Jacuzzis and sitting areas. Our guest rooms also feature easy access to amenities—helping each guest feel at home.

If you're looking for a great place to spend your wedding night, we'll pull out all the stops with our bridal suite! If you require a handicap-accessible room, let us know, and we'll place you in a room with the appropriate accommodations.
Full Service Amenities
Eat, Swim, Relax, and Explore 
Our attached restaurant—the Club Tavern & Grill, is regarded as one of the best dining establishments in Bozeman, MT. They offer an all-American menu that serves breakfast, lunch, and dinner in a casual, friendly environment. Want to dine in private? We're proud to say that we're one of the only hotels in our area that offer room service for three meals a day from 6 am to 9 pm. We also offer dining on the patio during the warmer months if you want to dine outdoors.

Relax later with a visit to our tranquil pool & hot tub—perfect for winding down after exploring Bozeman and the surrounding area. The pool area offers tables and chairs, a large swimming pool, a hot tub, and floor-to-ceiling windows.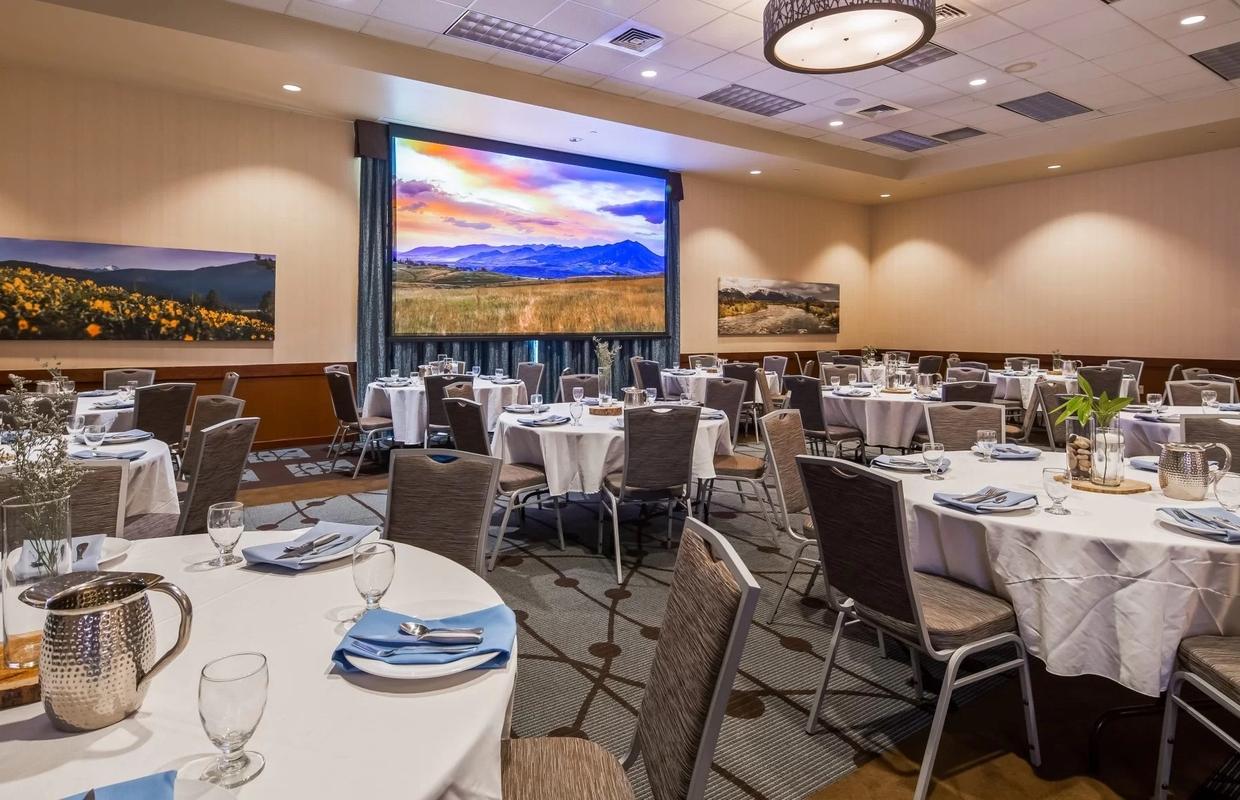 An Event Space For Your Every Need
A Premiere Choice for Any Occasion
Our premium Bozeman hotel features 10,000 square feet of flexible meeting space, perfect for:
Weddings




Trade Shows




Christmas Parties




Board Meetings



We also offer free shuttle services, package delivery, computers, printers, fax machines, a fitness center, and special rates for corporate trips — call to inquire today!
This hotel hit all my parameters of an awesome hotel! Bench for my suitcase and small suitcase. Refrigerator. Microwave. Restaurant with great prices. Centrally located to everything! Plus, the staff are so sweet and thoughtful. I forgot to take a photo of the cutest bunny washcloth origami with rhinestone nose and eyes that greeted me on my bed!
Traveled on Business