Wedding Venues in Bozeman, Montana
A Place Perfect for Your Special Day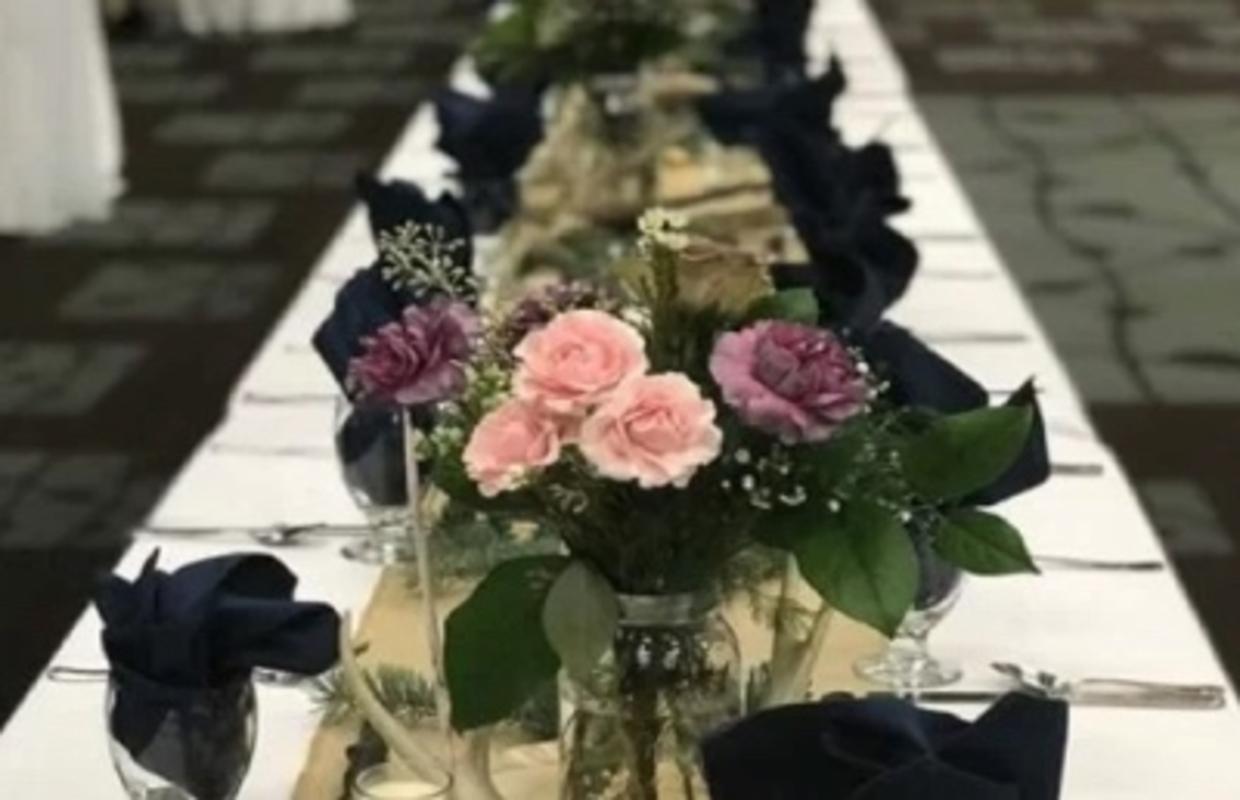 Book Flexible Accommodations
We Included Everything You Need
Our wedding venues include everything you need for your perfect wedding or special event. Our venues have space for between 20 and 300 guests to catering to professional event equipment. Venue rentals include the following: setup, breakdown, and room reconfiguration, as well as the hotel's inventory of tables, chairs, centerpieces, linens, skirting, flatware, glassware, and silverware.
After the wedding, happy couples can retire to one of our hotel's luxurious bridal suites while guests can retire to rooms rented at a reduced block room or sliding scale rate—depending on headcount. For more information about our event venue availability and pricing, contact the Director of Sales at (406) 556-6213.
Schedule Your Wedding or Special Event
Planning your special day? Our Bozeman, Montana, wedding venue is the ideal place to host your elegant wedding or special event; with our special banquet halls and onsite event staff on hand to help with any of the planning and organization, you're sure to have an exceptional ceremony right here in Bozeman!